About us
Handy Services is an established general home, garden and office services firm with more than 20 years' experience working in London. We keep in touch with our modest background when we started off small because it was our great relationship with customers that helped us grow in the first place. Our core values are very important to us and we are committed to offering the very highest quality services at prices that are affordable. We can deal with everything from cleaning your upholstery or your rugs and carpets through to storing your valuables in our local storage facility. You can't go wrong when you call us on 020 3793 4888 for a free quote.
Book now

Our Services
Our Mission
We believe that it is our customer service that has kept us in business over the years. We care about the quality of our work and we want our customers to be completely satisfied with the results. That's why we have a policy of quoting just one price which means you never get any nasty surprises when you book our professional services. All our work is 100% guaranteed. We haven't got where we are today by skimping on customer service! Our reputation has been built on word of mouth and our mission remains to continue delivering second to none professional services.
We care about the environment
It's important to us that our customers know we care for the planet with everything we do. All our household services are based around eco-friendly practices and the use of environmentally friendly products where possible. Our cleans get deep into the fibre of your furniture and carpets and removes all dust and dirt not only delivering a superior clean but minimising irritation caused by house dust. Our professional services are all approved as being 100% environmentally sound.
Dedication
Quality
Professionalism
We take pride in our work and the results are important to us. Over the years our customer base has grown. That's why it matters what people say about our professional services because we know we'll grow as long as we stay the best at what we do. We're a professional firm and the legacy of Handy Services is important to our family. That's why we're so invested in making our business a success.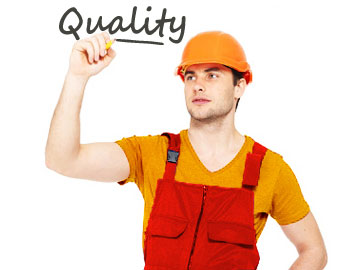 We don't believe that good quality necessarily has to be expensive. That's why our range of services from odd jobs, removals and waste clearance through to kitchen installation, and storage units – we'll have a budget service for whatever you need around the home or office. If you have something you need doing by a professional at a fantastic low price – call us today!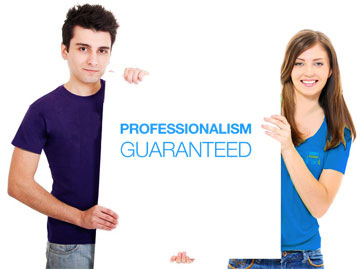 All our teams are professionally qualified and experienced in their respective field or trade. We background check all our employees for your peace of mind. All our employees are qualified, certified and authorised to carry out their work to the most professional standards. It's important that we get our work exactly the way you want it to be. We want you to be so delighted you tell all your friends!