Helping You Leave Behind Something to be Proud Of!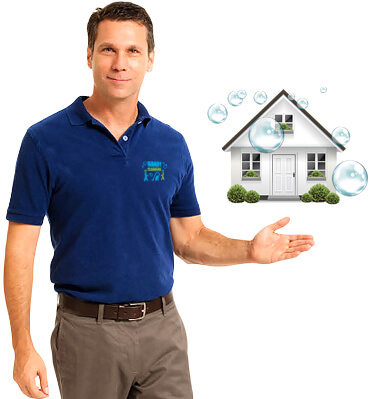 Are you moving on to horizons new sometime soon, in a new home or flat? You might have spent some time thinking about what you can do to leave your current place in the best possible shape for its new tenants. Professional end of tenancy cleaning is one service we've mastered at Handy Services, making sure that we provide the top tier facilities at budget prices.
The employees that we take on are all carefully selected for their experience in the industry, leaving you with consummate teams of the best end of tenancy cleaners available. Call right now on 020 3793 4888 to find the leading end of lease cleaning service available!
Book now

---
Taking Our Time for the Planet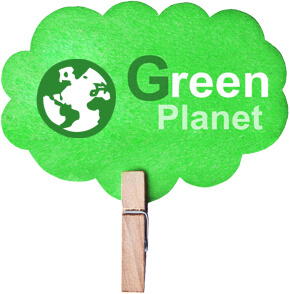 There are a whole wealth of companies out there who simply don't put the effort into their environmental responsibilities. We, on the other hand, provide end of tenancy cleaning that isn't a drag on the world around it. We achieve this by putting several things in place to stay as green as possible in everything we do. All of our move out cleaning is conducted with proper tools and supplies, which we have confirmed to best around. Our hope is to prove that post tenancy cleaning can be greatly positive thing, as long as steps are always taken to recycle and dispose of things through the proper channels at all times!
---
High Standards Across the Board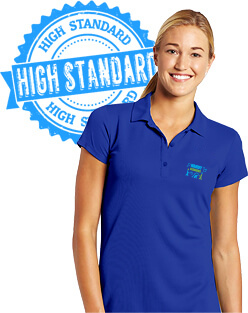 We never drop the ball when we're looking after your end of lease cleaning, so investing us is a great way to give yourself a lot more freedom in a difficult time. Moving out brings with it all sorts of potentially maddening logistics, but let us help you to circumvent it so none of them trip you up along the way. Only then can you find a solution to post tenancy cleaning that will leave everybody happy without leaving you breaking the bank!
We've always believed that our clients are more important than our profits, and you'll see that philosophy encapsulated in all the hard work we carry out around your place.
Why Come to Us?
Professional end of tenancy cleaning which you simply can't find better done anywhere in the industry.

Emergency same-day service is available to our customers, which can help tie up any of your loose ends on the time frame you require.

A consciousness of green initiatives, as we always attempt to give back everything we can to our eco-system through such practices as regular recycling.

Guaranteeing your property safety throughout every turn of the operation.

Saving you a lot of time and undue stress, so you can have a lot more space to relax as much as you need in a stressful time!

Utterly incredible teams of hand-picked end of tenancy cleaners who are specifically trained to take on the worst of your household mess.
Don't Waste Time!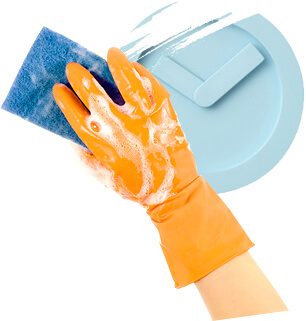 You could be in for some hefty charges and fees if you don't hand over your current place in a fit or appropriate state. Unfortunately, all too many people neglect or forget about end of tenancy cleaning, leaving them having to pick up the pieces later on. This can be extremely costly, but our friendly service at Handy Services is the best way to stop these eventualities. For a fraction of the price you'd have to pay out otherwise, you can bring us in for move out cleaning that will impress any landlord or homeowner.
So don't delay, and speak to the experts right now by calling up 020 3793 4888 before things build up on you!
Areas we cover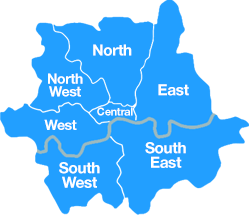 020 3793 4888
Book our services
Why we are the best
Professional end of tenancy cleaning

Budget prices to accommodate any potential customer

Emergency same-day service is available to our customers
Book our services
Me and my wife were in a hurry to move out and we needed the deposit cheque back. To play it safe, we acquired the services of Handy Services and they did a thorough cleaning job after which our landlord was very pleased. Thanks!Robert James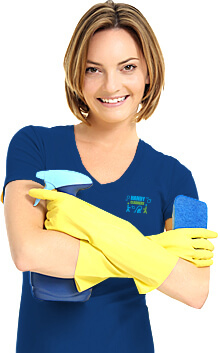 The best and most secure way to get that security deposit cheque back from your landlord is to rely on our end of tenancy cleaning services. Our teams have plenty of experience dealing with end of lease cleaning, and they will know exactly how to handle your soon-to-be ex home. They will leave no stone unturned in seeking the best results for you – the ones that will put a smile on your landlord's face and will return your deposit money for your future housing needs. We never fail to provide the services our clients need, so hire us for the best results. Book with us today!
Book now