Be sure to hire the best value plumbing
service in the area!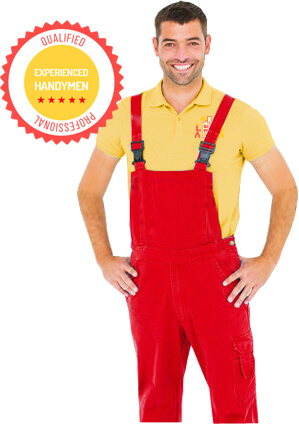 Handy Services delivers a high-quality, cost-effective plumbing service no matter how big or small – or urgent – the job is. We have highly-qualified and experienced emergency plumbers on hand throughout the local area at very short notice to answer your call. Our prices are also the lowest you will find anywhere. We don't charge expensive callout or cancellation fees and if you're not completely satisfied with the job, we'll do it all again at no extra cost! Our unblocking service is a great value fix in an urgent situation. We can deal with one off jobs or complete plumbing installations and all at a fantastic price! If you want to save money on your plumbing job, call 020 3793 4888 now for a free consultation.
There's no job too small for our highly-skilled plumbers!
---
Our 24/7 emergency service won't break
your bank balance!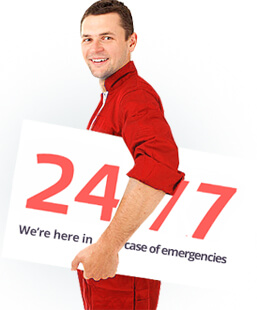 There are often times when incidents or accidents occur that results in a plumbing emergency! We are the number to call if you are looking for an experienced and accredited plumber to assist in record time! Most of our customers are amazed at how cheap our urgent services are and there are also no hidden charges! Our skilled teams can handle the big jobs too, like complete installations. We have background-checked all our staff to ensure you have complete peace of mind that only the best and most qualified are hired by Handy Services.
We have a range of great value plumbing solutions to suit all needs:
Emergency plumbers on-hand, ready to respond to your urgent needs – 24/7!

Entire plumbing installations at the lowest prices around!

Small plumbing repairs like dripping taps, repairing fixtures and minor blockages

If you're not 100% satisfied, we'll carry on working until you are!

Fully trained and accredited plumbers at low, low prices!

Our drain unblocking experts get the job done quickly and cheaply!
Top quality, skilled workmanship
at a bargain bucket price!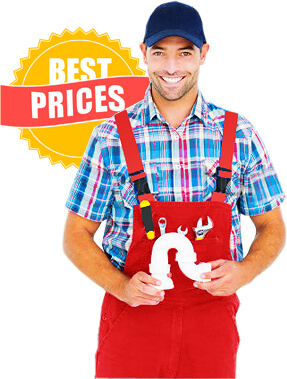 We also provide a fantastic regular maintenance programme so that we are always on-call to attend to any plumbing repairs you might have from time to time.
You just pay one annual or monthly payment to receive this great value service. Bear in mind we have no minimum order and so if there's just a one off job you need us for we won't charge a silly price just to come out to you. We don't believe in call-out charges and hidden extras. We quote you a price and we stick to it – we guarantee!
Areas we cover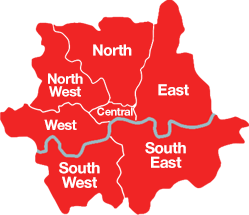 020 3793 4888
Book our services
Why we are the best
Extra guarantee of ensuring your complete satisfaction

Highest standards in handyman sevices

24/7 emergency service
Book our services
I was afraid that we had a leaky pipe because of the sounds coming from the drain. I got Handy Services's details from a colleague and called. A plumber came over and made sure everything was OK. A really fast service!Georgia Jones
We are the company you can trust!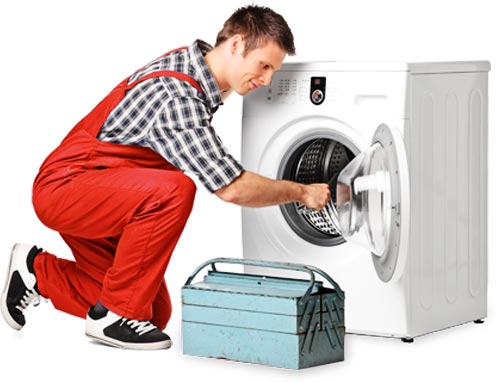 We have been established in the local area for more than 10 years during which time our customers have grown with us. People are used to seeing us in the neighbourhood and they know we always give great deals, even in urgent cases. That's why they come back to us for all their repairs, because they know we're the name that can be trusted. We're not in this business to make a quick buck, we're here to build a great reputation. We always guarantee our customers are satisfied, because if they're not we make sure we finish the job to standards that meet their approval. We recognise that our company has grown because of word-of-mouth recommendations and that's why customer service is crucial to us. We would love to have you on board as a customer and we guarantee you the very best deal you'll find anywhere in the UK! Call us today on 020 3793 4888 for a free consultation. There's no obligation!
Book now