A Helping Hand You Can't Do Without!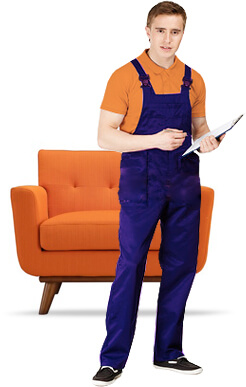 Furniture collection requires the kind of dedication that only we can provide. At Handy Services, we constantly try to live up to our reputation as the best. You can be certain we'll never let you down, whatever assistance you may need in moving furniture. We help you stay ahead of the curve, and have your removal conducted without a single trip-up or mistake. Our clients are always amazed at just how careful we are whilst remaining quick and efficient. With our budget prices allowing anyone to enjoy our services, why leave the wellbeing of your furniture up to chance? Instead, benefit from our years of experience and get us in to help you while you still can by calling 020 3793 4888!
Book now

Advantages our Customers Receive
Furniture collection solutions we've been honing for years, besting any of the competition available.

Same-day emergency service that can help dig you out of any hole, no matter where you may be in your local area!

Saving you from causing any harm or injury to yourself or friends and family. Why put your own wellbeing at risk when our trained professionals are ready to help?

Keeping your things safe with delicate conduct and careful work. You'll love the time we take to make moving furniture secure for everyone and everything involved.

Our expert furniture movers have an amazing amount of experience between them, and bring a professionalism to your move that you wouldn't believe.
Putting Our Customers and The Environment Before Profits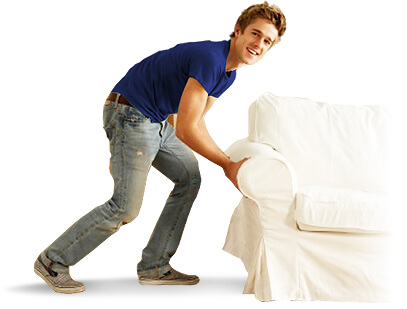 Furniture delivery doesn't have to be a process that causes any harm to our eco-system, though so many other companies fail to put in the same level of care that we do. When you need a company who goes the extra mile instead of neglecting their opportunities, look no further than the furniture removals that we carry out.
From safe and secure disposal, to sourcing only the greenest supplies for your move, each and every step of our work is conducted in an environmentally friendly way. Furniture collection should never take away from the good of our atmosphere, and with us that's an eventuality you absolutely never have to worry about.
Areas we cover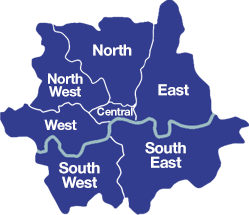 020 3793 4888
Book our services
Why we are the best
Expert furniture movers

Highest level of removals services

Amazing amount of experience
Book our services
I wanted to get rid of a few armchairs for quite a while since they had begun tearing apart. The movers from Handy Services came really fast, loaded the armchairs and I never saw them again. And all that at a really low cost!Annie O'Hara
Top-Notch Answers Waiting to Be Discovered
Our furniture movers are always ready to get you going with a relocation that really works for and around you. We're not interested in making your undertaking any more awkward or expensive that it needs to be, so why not use us for a smooth and cheap option that still beats the rest? Furniture removals are the name of our game, and have always been what we've done best.
Why risk your own health and safety in taking on a big job yourself? Expert help can always get you going quicker, and we'll use a secret technique that moves things along even faster than you thought previously possible!
Giving You A Fresh Start to Really Remember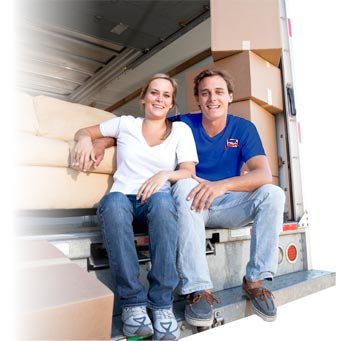 What good is it getting started in a new home or workplace if your furniture hasn't arrived yet? Even worse, furniture collection done badly could easily end up in damages and leave you needing to replace your things. Ours is the best available though, so come to Handy Services to make that first day really and truly special. We've made furniture delivery the cornerstone of all of our services, and we guarantee you an excellent job from start to finish. Our scientifically proven approaches are truly the best way to get the ball rolling, and we'd love to hear exactly how we can get you on your feet today. So call 020 3793 4888 when you can to hear our brilliant advice!
Book now