Our mission
Handy Services is the one place for all your house needs. Our mission is our destiny, we are here to provide first class services. Whether you need to move into your new house, clean your space, you need to store some unwanted stuff or you need a magical makeover of your home. We do our best so that you can have quality rest at the comfort of your own space.
Our Values
We value your trust in our services and we always strive to perfection. Improving your home is not just a simple act but its also a refreshing step in your life. A new era if you might. This is why we are specialist in what we do. All of our employees understand the importance of each service we provide. Handy Services are handy indeed.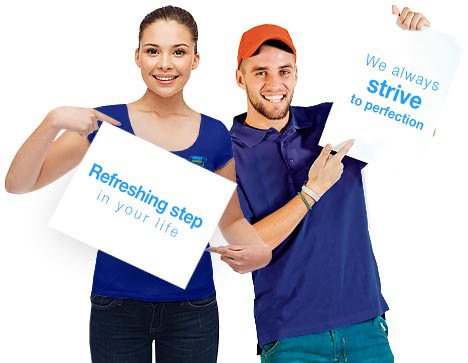 Our Vision
Handy Services is the key to all your house needs. A resolution and a revolution of the house maintenance services in London. We design and combine our services so that you can get the most for your special place. We at Handy Services work hard for our customers' satisfaction and we take pride in our honesty and high quality services.