Incredible Ways To Store Your Possessions!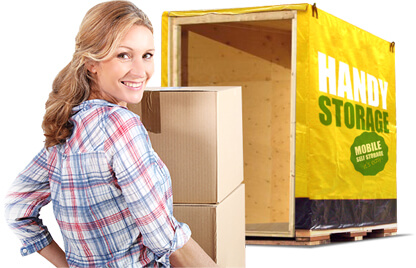 Handy Services has been offering mobile storage solutions for years during which time we have created a fantastic, cost-effective range of professional services. Mobile self-storage has become popular in recent years because it allows you to pack your unit at your home or office making the whole process much easier. Perhaps you're in the process of moving home? You might want to hire a storage unit which can be brought to your home for you to fill at your own pace. When you're done we simply take it all away, back to our depot. Why don't you call 020 3793 4888 and save money today!
How can you possibly go wrong?
No more hasty decisions about your excess items

Our rates are the lowest you'll find anywhere

Fill up the pod and we take it away! It couldn't be easier!

Top quality portable storage for your peace of mind

Don't move a muscle, we'll come to your home to collect!
We take all the hard work out of storage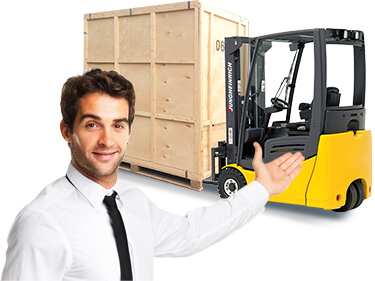 Our mobile storage services are hugely popular with our customers because they offer a great way to take control of your storage needs. You can take time to decide what you want to put in the unit because there will be a storage pod outside your home! At its convenient location the portable storage unit can be filled at your leisure and because you have time, everything can be stacked carefully to ensure the best care of your things. No more having to make instant decisions over whether to keep an item of furniture or not!
For a great price, we'll come and take your unit back to our depot and keep it there until you want your things back. The best thing about our service is that when you want to reclaim your belongings, we bring them all in the pod directly to your home! You don't even have to leave your front door!
Areas we cover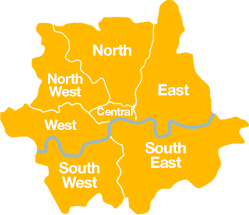 020 3793 4888
Book our services
Why we are the best
Free delivery and return

Top quality

100% customer satisfaction
Book our services
I heard that Handy Services offers this mobile storage unit which I was very dubious about. But when I called them over, my doubts were dispelled – they just bring over a unit, you load it, and they take it away. It was sooo convenient!Georgina Peters
Taking the hassle out of the job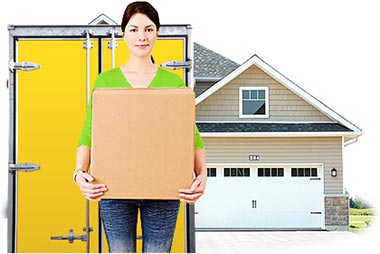 Wouldn't you like to get all your stuff across to storage without having to organise a van and pay for the fuel? Don't you want to avoid several trips back and forth, loading and unloading all day long and getting nowhere fast?
Our mobile self storage solution is exactly what you need. It's an easy and flexible system that allows you to streamline the whole process. We deliver the pod, you fill it up and then we take it away! Take the frustration, expense and time out of the storage process by call us on 020 3793 4888 today and talk to an expert.
Book now

Manage your own storage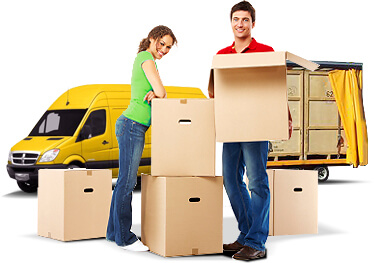 Our mobile storage services mean that you are in charge of the job! You don't need to get your hands dirty and you don't even need to leave your home. It couldn't be simpler to put your things into storage! With our fantastic mobile storage pods you can decide how long the job takes. It doesn't matter how long you need storage for either because our prices can't be beaten anywhere!! If you have a requirement for professional and secure storage, call one of our advisers today for our lowest price!
Have the protection and security of regular storage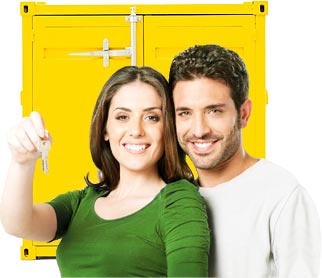 We only use the very latest self storage units that are 100% safe and secure. There is no limit to how much you can store with our mobile services. Fill up your unit and fill it up again if you need to! We'll keep coming back to collect your pod, returning it promptly so you can continue to select items for storage at your leisure.
Handy Services is the name you can trust for your storage requirements so why not call us on 020 3793 4888 today and we'll give you a special offer!