Unlocking Freedoms in Your Property!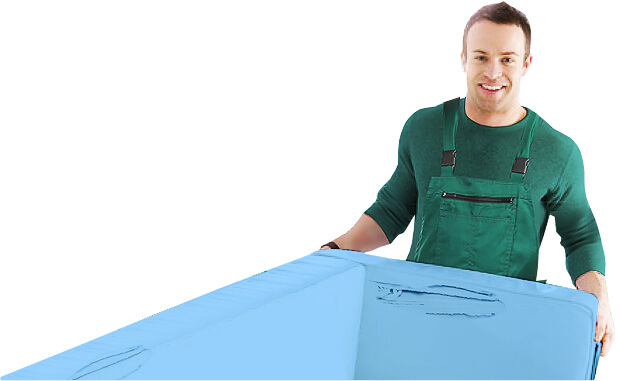 Are you bogged down by obsolete or out of date furniture around your home, that you want taking care of? Are you unsure of the best approaches to furniture disposal, and looking for professional assistance? By discovering Handy Services, you've truly come to the right place. Our staff are hand-picked and incredible at helping you get some of that clutter out from your property. It's easy when you know how, and absolutely nobody knows this kind of work better than us. We're masters of old furniture removal across the board, so let us save you a lot of time and hassle before it has a chance to get you down! Call anytime on 020 3793 4888 to get started!
Book now

What Can You Rely on Us For?
Furniture clearance done with care, so you needn't worry at all about the wellbeing of your bits and pieces when we come in to work around your home.

Incredible emergency response times for those customers who find themselves in difficult spots needing furniture disposal quickly!

Consummate local service who will never let you down or leave you penniless from extortionate prices. We're available on any budget!

Only the finest in trained and practiced staff, who between them have years of experience which you can benefit from personally!

Well considered disposal techniques that don't leave a negative mark on our atmosphere or environment. In addition, we only use responsibly sourced and green supplies.
Always Keeping a Keen Eye on the Planet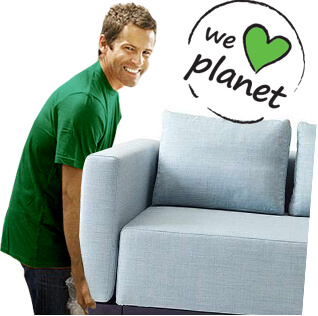 We can assure each of our customers that no other similar company can claim to being more environmentally friendly than we are. With each passing year, we're always trying to incorporate the latest secret technique into our furniture disposal so that our eco-system doesn't have to feel the effects. As a result, we've worked hard on using only green materials in our furniture collection, and following it up with a strict recycling regimen. No one else can offer you this confident added relaxation, so invest in us to find a company who really and truly cares. We've worked hard on providing positive waste disposal, and we don't intend to stop any time soon!
Areas we cover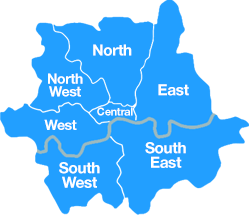 020 3793 4888
Book our services
Why we are the best
Finest in trained and practiced staff

Best clearance solutions

Outstanding work from Start to Finish
Book our services
My old sofa was becoming problematic and I was afraid all the loose springs would hurt somebody. I eventually bought a new one and I got Handy Services to take this one away. They came the day I called and took it away very swiftly. Thanks, guys!Joanie K.
Making Our Clients the Most Important Thing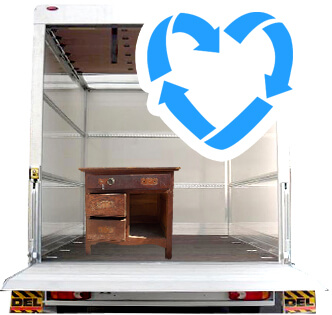 The wellbeing of our customers and their homes is completely paramount to us, and we never let up in trying to achieve absolute satisfaction. Our old furniture removal service is the only way to totally ensure this, as our reputation speaks volumes about how great our facilities are. We would hate for you to get fleeced by a less concerned company, or become victim to careless furniture clearance that could leave you picking up the pieces. Instead, come to us for a cheap alternative that keeps high quality close at its heart.
Furniture collection doesn't have to be an expensive muddle, and find out exactly how by talking to our professionals right now!
Book now

Outstanding Work from Start to Finish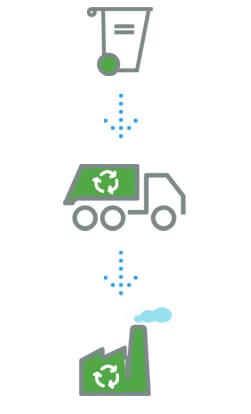 If you're refurbishing your home, have you considered what you're going to do with your old upholstery or amenities? Don't rush ahead trying to take care of them yourself, as you could harm yourself or your property in the process. Instead, furniture disposal should always be left to us. We at Handy Services know all the right ways to dispose of things, and won't leave a single mark on your home. We save you money in the long run, so waste disposal isn't out of anyone's grasp. It should be available to everyone.
We make it easy for you to contact us too! Join our ever-growing list of happy customers by calling 020 3793 4888 right now.