Keeping Your Property and Deliveries Secure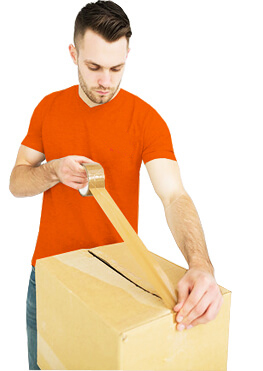 Have you ever thought about the advantages of using a packing service and materials? For your deliveries or removals, there's no better way to ensure safety at every single step of the way. Professional services make all the difference in saving you money and stress, so why not feel their benefit today? At Handy Services, we have years of experience that no other professionals can claim to. We've been servicing your local region for our entire tenure, so you know that we're a friendly facility waiting to go right on your doorstep. For all your packaging requirements, come to us for the highest level advice. Make your reservation straight away by calling 020 3793 4888!
Book now

All You Need To Get Started
The absolute finest in packing materials, sourced responsibly from only the best suppliers around.

Trained professionals and experts more than well equipped to present you with unbeatable advice on the best choices for you.

A concentration on eco-friendly approaches and methods makes us a trailblazer within our industry, as we always make the environment a priority.

Dedicated local service which will leave you feeling comfortable and relaxed in using us, rather than another more faceless company!

More than able to accommodate you in an emergency. No matter what timetable you're working to, our packing supplies could save the day.

We possess masses of honed experience that beats out all the competition in the area.
What Makes Us a Caring Company?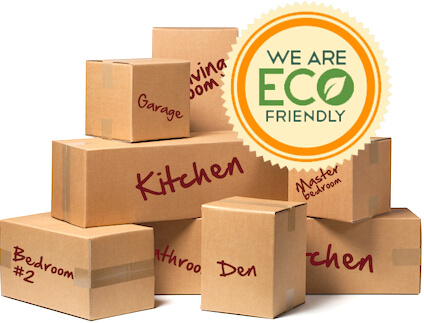 It's easy to steam ahead in this line of work, and leave a worrying mess behind that the environment has to pay for. We're aware that a little more care has to be taken and, as a result, have become the greenest packers available on the market. Our eco-friendly concentrations have led us to understand more deeply the effect we can have on our planet, and what we can do to reduce it. We bring this care right to our customers through our packing service and materials.
In everything we do is a backbone of green considerations, and our services are absolutely never a drain on the world around us. When we can help reduce your carbon footprint, why not contact us now?
Areas we cover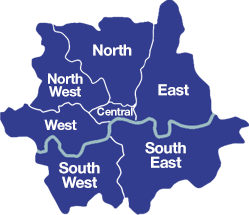 020 3793 4888
Book our services
Why we are the best
Trained professionals and experts

Highest level of packing services

100% eco frendly materials
Book our services
I hate packing so much that I would pay others to do it. Handy Services has a great service going where they bring boxes and pack your things themselves. It was so great! I highly recommend it!Laurie Pierce
Leading the Charge in Quality Supplies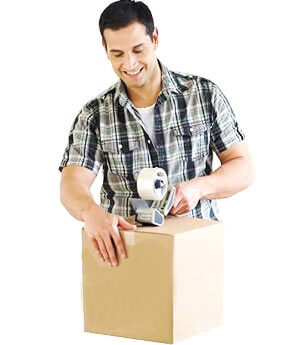 Whatever you need packaging, we can take care of it for you with an amazing knowledge base. You may not have considered the drawbacks of ignoring packing materials, but the customers who choose not to use us are the best proof of why we're the right path. If you don't get professional help in selecting and applying your packing supplies, the consequences can be too expensive to even consider!
They're an important amour in helping keep your property safe from any potential harm. Without them, you'll have to pick up the pieces and break the bank to pay for it too! Use our cost-effective solutions instead.
Book now

Book Now For the Best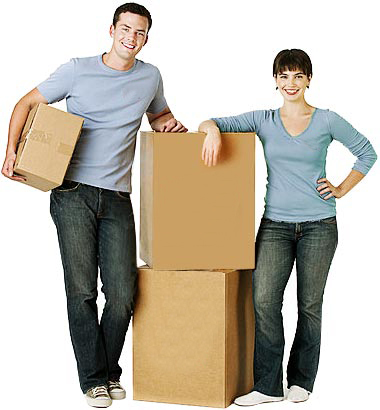 At Handy Services, our brilliant teams of employees represent the best available. The information our packers provide to our clients is invaluable, and they'll assist you in making sure you've made the right decision at every turn. We're not interested in draining you for cash. Instead, we only want to help save you money, and our packing service and materials are absolutely perfect for this. Let them save you from the extortionate charges of repairs or replacements, when our budget offers can get you going in no time for a fraction of the price! Simply call 020 3793 4888 right now and you'll be moving in the right direction towards a far cheaper removal or delivery!