Secure Storage at Unbeatable Prices!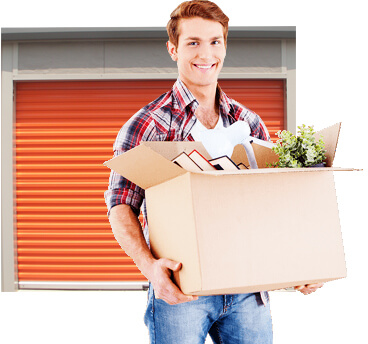 Handy Services has a secure storage facility that offers 100% security for your belongings at incredible prices! Perhaps you've just downsized your home and you have some excess furniture you don't want to get rid of but can't fit in your home. That's when our storage solutions can be invaluable to you.
Our safe storage gives you the peace of mind of knowing that your things are in the safest of hands. We'll take care of your personal belongings as though they are our own. Call us on 020 3793 4888 for a free consultation.
Storage solutions that won't break the bank!
We promise unbeatable value for all our storage solutions

Store your things for as little or as long as you require for a great price!

24 hour security for your peace of mind

Store your personal belongings where they can't get damaged!

No other storage firm in London offers better value than us
Going away for a while and need to store some stuff?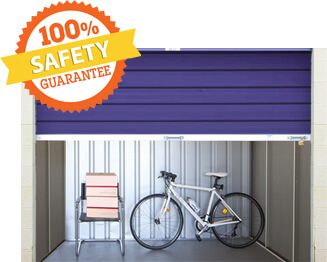 If you're going off travelling or to university, you might want to keep your personal belongings and items of furniture in a self storage unit until you get back! People don't realise how cheap our storage solutions are or that we have a service for everyone! It doesn't matter how much or how little you have to put in one of our self storage rooms – we'll give you the very best price! It's good to know that the things you value are in the best of hands which is why you can't go wrong when you book our storage services. Perhaps you're an eBay trader and need somewhere to store your stock? We can give you a storage room that you can visit as and when you need to depending on how much stock you have in at any time. Plus you have the peace of mind of knowing that your things – and your profits – are completely safe.
Areas we cover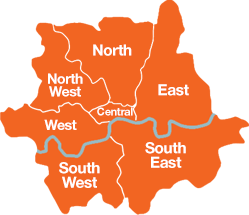 020 3793 4888
Book our services
Why we are the best
Trained professionals and experts

24 hour security for your peace of mind

Budget prices that anyone can afford
Book our services
I needed to make a lot of space in the house, but found too many things I was unwilling to throw out. Luckily, Handy Services's storage services accommodated my stuff with very little pay. I highly recommend them!Janine Jackson
Your things will always be safe and sound!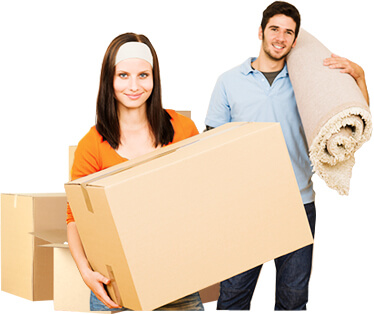 It's too easy to throw away the things that are cluttering up your home but it's sad too and also you can easily dispose of something valuable by accident. That's why we advise you to take no chances! If you need somewhere to put some items of furniture or some personal belongings where you can guarantee their safety – you need to call us now.
Our secure facility is climate controlled to ensure your goods are stored in the best conditions. With 24 hour security, our storage space is the most secure place in London for your things of value!
Don't throw it out – STORE IT!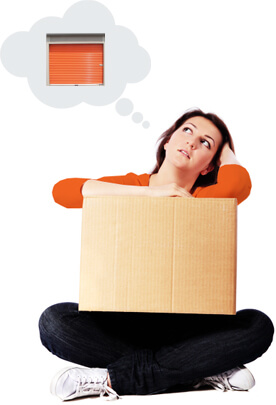 Don't get frustrated with your clutter. Don't throw your items out on to the street. It doesn't take long before there's no room to put the things you love in your home. Perhaps your family has grown or perhaps you are moving house. There are many different circumstances that mean you need a good storage solution and that's when you need to call Handy Services. Our reputation for quality services at bargain prices is important to us.
Our firm has grown on the back of word of mouth recommendations and we've grown a lot so we must be doing something right! Why don't you find out for yourself why our customers thing we're so good and call 020 3793 4888 today for a cost-effective price!
Book now