Hire Man And Van And Make Your Removals As Easy As Possible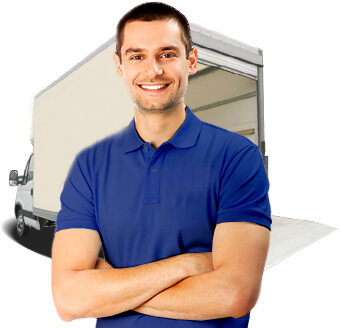 Whatever you may need moving, and no matter why you may need it moving, no job is too small for Handy Services. When you're looking for a qualified man and van who knows their responsibilities, you won't find better than us in your entire region. Don't let your property fall victim to improper vehicular transport, and rack up expensive damages along the way. Only our options can have you feeling relaxed and safe in the wellbeing of your things throughout transit. That's comfort not sold in stores, so don't waste time in booking your hire with us as soon as possible! We're easily contacted through 020 3793 4888 so don't delay in calling us.
An Amazing List of Advantages
We provide specially tailored vehicles for the task, designed to keep all of your property as safe as can be.

Our familiarity with your local area means that our emergency man with a van options can get you out of any rut without a second's hesitation.

We've constantly driven down our prices to be the most cost-efficient available. No other company offers the same work on a budget!

A man and van service can save you an amazing amount of money by preventing any harm coming to your bits and pieces.

Our man with van drivers are the best around, and are fully acquainted with your local area to achieve maximum efficiency across the board.
Taking Care No Matter What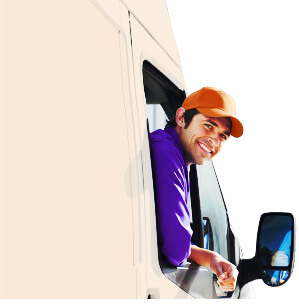 It takes that extra special effort and care to give back to the planet like we do, and you'll be amazed at how eco-friendly our methods and techniques are. Having man and van drivers who really know the roads is a good start, as ours can cut down on driving time immensely just with their local knowledge. This helps reduce on our emissions, and leaves you with a man and a van to really be proud of.
Only we use all the right supplies at every step to leave a green mark on everything we do, so find your clearness of conscience by making a reservation with us today! Don't waste time when our solutions are as environmentally friendly as they are quality – contact us now!
Areas we cover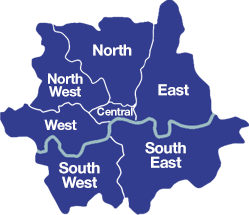 020 3793 4888
Book our services
Why we are the best
Trained professionals and experts

Highest level of removals services

Best man with van drivers around
Book our services
I wanted to get a sofa over to my parents' house, but couldn't do it myself. Handy Services was exactly what I needed – they sent over a mover who helped me move it over at my parents' place. Really good service!Richmond Denham
Getting Your Bits from A to B Without a Hassle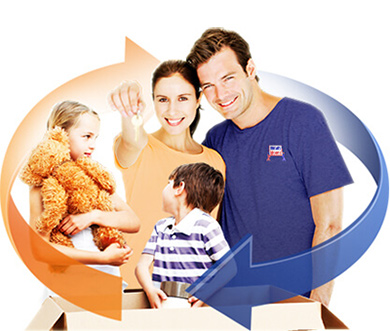 We've spent a lot of time setting up commercial van hires in your local area for absolutely every possible contingency. Choosing a man and a van could make all the difference in your removal or relocation, and really get your new start going with a bang. Can you imagine showing up to find all of your transported things broken when you get there?
We make sure that never happens, as our man with van hires don't know the meaning of failure. They put your interests first, and you'll soon see why picking us is the cheapest and safest route to a better tomorrow.
Book now

Your Answer For Every Need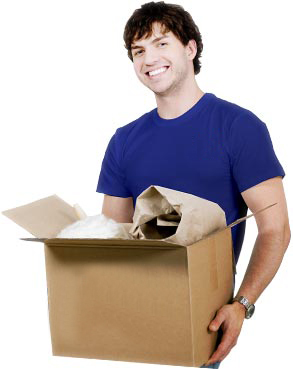 Are you looking for a man and van who's fully qualified and ready to go with your move, or whatever you may need them for? Talk to the experts at Handy Services, and you'll soon be up and running with a solution you can truly be happy with.
Finding a man with a van who can provide you with all the peace of mind you need in the service is hard, but our fantastic offers make sure your search ends right here. We love to hear from potential new customers, so pick up the phone and call 020 3793 4888. Reserve your appointment now and a more comfortable future awaits!