Competitive Refurbishment Packages
For Homes & Businesses!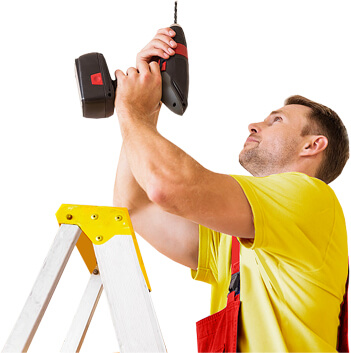 Refurbishing your home? Then don't put up with any old nonsense when you can call our reliable local office. Handy Services has been offering five star refurbishment services for many years and is a popular choice with homes and businesses alike. With a great range of competitive deals, we can help you with all sorts of large and small projects.
So if you're organising a home renovation or an office refurbishment, contact us on 020 3793 4888 for a free quote today! We offer the lowest prices in the local area and are guaranteed to be able to help.
---
Renovate Your Home On A Budget!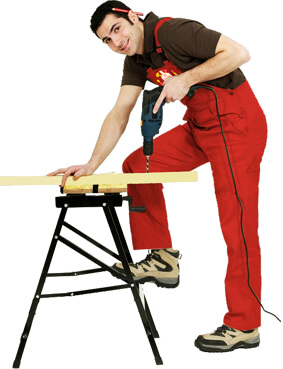 Refurbishing your home doesn't have to cost a fortune especially when you hire our home renovation services. With hassle-free services that can be tailored to meet your needs, your home refurbishment can be a positive experience. So if you don't want to wait around for months on end arguing about costs and delays, pick up the phone and give us a call on 020 3793 4888!
We can give you a clear, user-friendly quote that has no hidden costs or unexpected charges. So if you want to makeover your attic or open up your living areas, remember to ask us for a personalised quote. Our team will be more than happy to give you a free consultation with no obligation to buy.
Why You Can Trust Us!
If you've been left stressed out by a property renovation before then you'll be pleased to know that we leave all of our customers 100% satisfied. We can do this by offering excellent packages which include all of the below just as a standard
Excellent materials with no corner cutting

Fully-trained workers who are professionals in their trade

Friendly home refurbishment team who can do everything you need

Specialist office refurbishment team who are cost-effective to hire

Competitive prices that are easy to understand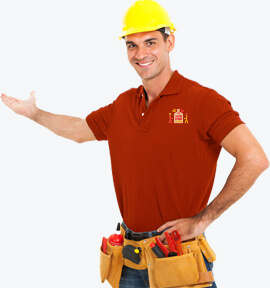 Redesign Your Office!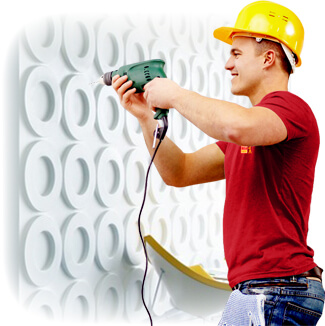 Renovating your office can have a major impact on your business, boosting employee morale and customer sales. So if you want to make your shabby lobby into a slick new waiting area, or redesign your working areas into a modern open-plan office, then all you need to do is ask us for some help.
Our refurbishment packages can include all sorts of large and small jobs, including painting, floor laying and bespoke furniture fitting. With our help, your office can have a whole new look at just a fraction of the normal industry price. So don't leave your office looking drab or old-fashioned, when you can ask us about our services.
Areas we cover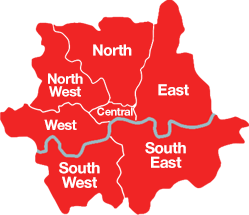 020 3793 4888
Book our services
Why we are the best
100% customer satisfaction with our refurbishment services

Amazing deal on our expert services

Friendly home refurbishment team
Book our services
I wanted to renovate the home and needed a lot of help to do it. Or so I though! I found Handy Services's website and their workers are everything I actually needed. A wonderful job and done very quickly!Monica Sheppard
Great Deals For Property Developers!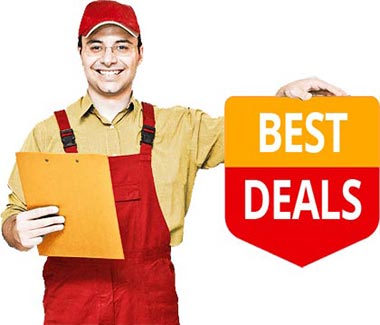 Our refurbishment services are also popular with property developers who need quick and efficient ways of updating local homes and offices. With a comprehensive team of specialists, we can overhaul your plumbing, decorating and kitchen fittings ASAP. So if you want to hire a firm that can take charge of your property renovation, get in touch with our Handy Services customer services team on 020 3793 4888.
Our advisors can provide you with up to date information about all of our services. Remember that with our help, your property development can go 100% to plan, helping you to capitalise on your investment!
Book now